Aqua Fitness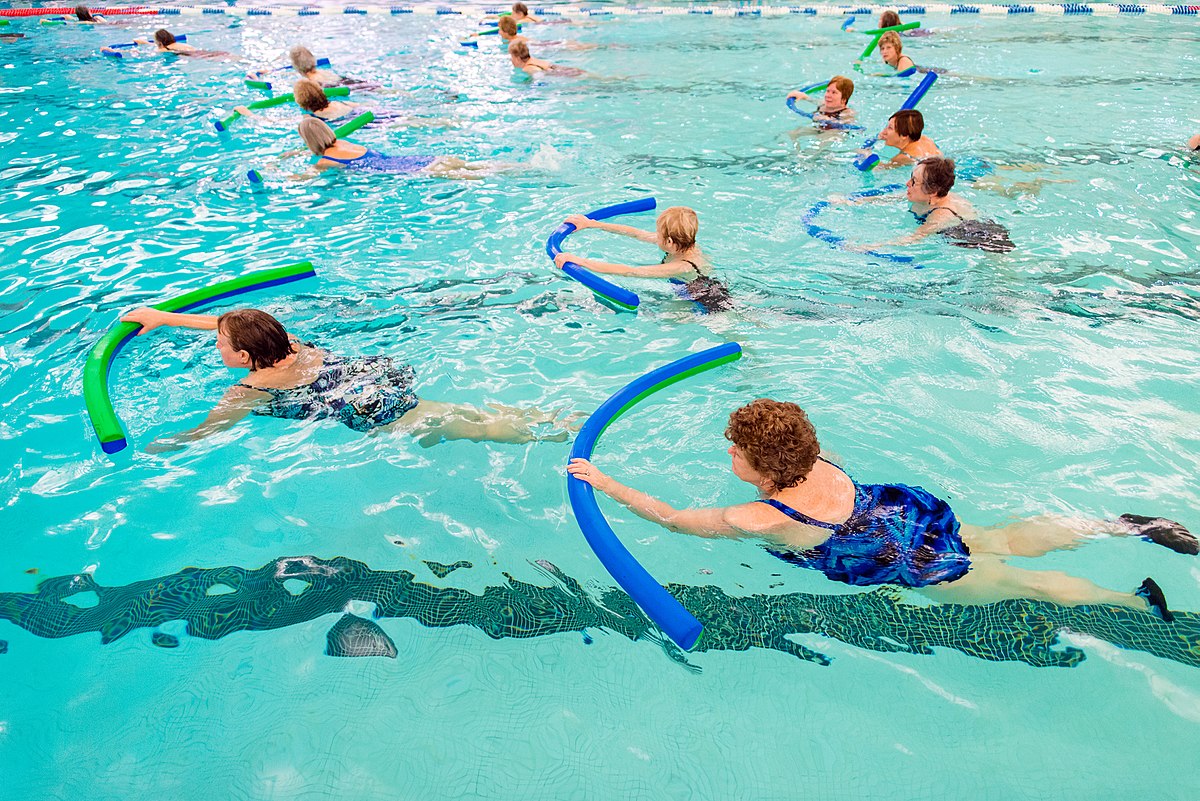 This water based workout focuses on improving muscle strength, flexibility, coordination, range of motion and
endurance. Not only is this class a recreational group exercise pro- gram, but it serves as a tool to take care of one's health and well-being. Come to class dressed and ready for the pool!

Those with a "+" next to it are classes that focus on moderate in water cardio workout, strength training and balance exercises. Water shoes encouraged.
Days

Time

Meeting Dates

Fee

Mon
9:00am - 9:45am
10:00am - 10:45am
6/6, 6/13, 6/20, 6/27
$20
Wed+
9:00am - 9:45am
10:00am - 10:45am
6/1, 6/8, 6/15, 6/22, 6/29
$25
Fri+
9:00am - 9:45am
10:00am - 10:45am
6/3, 6/10, 6/17, 6/24
$20
Mon
9:00am - 9:45am
10:00am - 10:45am
7/11, 7/18, 7/25
$15
Wed+
9:00am - 9:45am
10:00am - 10:45am
7/6, 7/13, 7/20, 7/27
$20
Fri+
9:00am - 9:45am
10:00am - 10:45am
7/1, 7/8, 7/15, 7/22, 7/29
$25
Mon
9:00am - 9:45am
10:00am - 10:45am
8/1, 8/8, 8/15, 8/22, 8/29
$25
Wed+
9:00am - 9:45am
10:00am - 10:45am
8/3, /8/10, 8/17, 8/24, 8/31
$25
Fri+
9:00am - 9:45am
10:00am - 10:45am
8/5, 8/12, 8/19, 8/26
$20
Mon
9:00am - 9:45am
10:00am - 10:45am
9/5, 9/12, 9/19, 9/26
$20
Wed+
9:00am - 9:45am
10:00am - 10:45am
9/7, 9/14, 9/21, 9/28
$20
Fri+
9:00am - 9:45am
10:00am - 10:45am
9/2, 9/9, 9/16, 9/23, 9/30
$25

Integrating the Zumba formula and philosophy with traditional aqua fitness disciplines, Aqua Zumba blends it all together into a safe, challenging, water-based workout that's cardio-conditioning, body-toning, and most of all, exhilarating beyond belief. All patrons must enter the facility dressed and ready to swim. Masks must be worn at all times except while in the water. Class is for ages 14 & up. Fee is $32/4 weeks

| Days | Time | Meeting Dates | Fee |
| --- | --- | --- | --- |
| Wed | 7:00pm - 8:00pm | 6/1, 6/8, 6/15, 6/22, 6/29 | $40 |
| Mon | 7:00pm - 8:00pm | 6/6, 6/13, 6/20, 6/27 | $32 |
| Wed | 7:00pm - 8:00pm | 7/6, 7/13, 7/20, 7/27 | $32 |
| Mon | 7:00pm - 8:00pm | 7/11, 7/18, 7/25 | $24 |
| Mon | 7:00pm - 8:00pm | 8/1, 8/8, 8/15, 8/22, 8/29 | $40 |
| Wed | 7:00pm - 8:00pm | 8/3, /8/10, 8/17, 8/24, 8/31 | $40 |
| Wed | 7:00pm - 8:00pm | 9/7, 9/14, 9/21, 9/28 | $40 |
| Mon | 7:00pm - 8:00pm | 9/12, 9/19, 9/26 | $24 |
| | | | |
Splash & Fun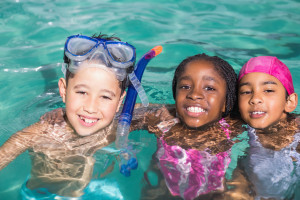 Children ages 6-11 years old will be introduced to a variety of aquatic activities in this fun camp! Activities include crafts,
stroke drills, techniques and aquatic themed games. Must be able to swim 25 yards without assistance. Fee: $75 resident, $100 non-resident

Dates:

June 14 - July 27
Time: 10:00am - 12:00pm

Days:

Tuesday & Thursday

Jr. Lifeguard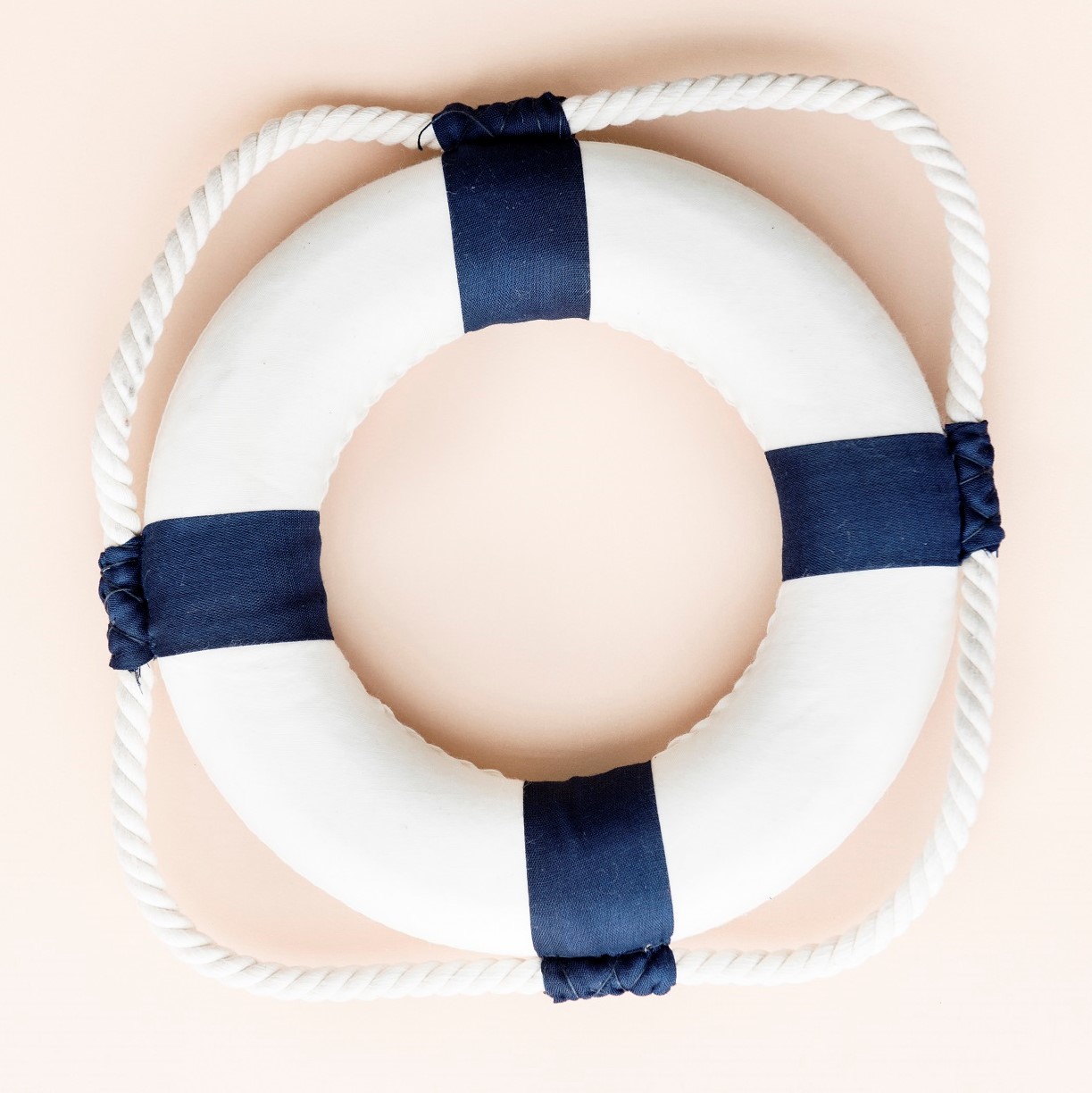 Participants will earn safety skills, leadership, and professionalism.  All participants must be able to swim 50 yards continuously in deep water and must be 12 - 15 years old. Fee is $75 for residents and $100 for non-resident

Dates:

June 13 - July 27
Time: 10:00am - 12:00pm

Days:

Monday/Wednesday